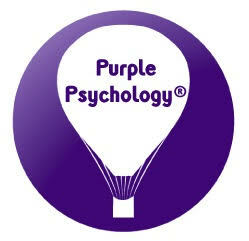 Energy, belief, my own religious journey...
Poem Meaning by Czeslaw Milosz.
When I die, I will see the lining of the world.
The other side, beyond bird, mountain, sunset.
The true meaning, ready to be decoded.
What never added up will add Up,
What was incomprehensible will be comprehended.
– And if there is no lining to the world?
If a thrush on a branch is not a sign,
But just a thrush on the branch? If night and day
Make no sense following each other?
And on this earth there is nothing except this earth?
– Even if that is so, there will remain
A word wakened by lips that perish,
A tireless messenger who runs and runs
Through interstellar fields, through the revolving galaxies,
And calls out, protests, screams.
Visiting the Chester Beatty Library: https://chesterbeatty.ie/exhibitions/sacred-traditions/
Principles of Theosophical Society (inspired by Koot Hoomi/Kuthumi)
1:To form a nucleus of the universal brotherhood of humanity without distinction of race, creed, sex, caste, or colour.
2:To encourage the study of comparative religion, philosophy, and science.
3:To investigate the unexplained laws of nature and the powers latent in man.
The quote I close on is from Confucius (I'm not going to write it out - I want to surprise you!)
The harbour within: https://www.goodreads.com/book/show/32821062-the-harbour-within?ac=1&from_search=true&qid=hC0Icq0oKO&rank=1